Adoptees Name
College Grad-You did it
Adopted By
Andy Cameron
Adoption Date
30/05/2012
Adoption Story
I was raised a poor black sheep. No one believed I could do it, But I said "Screw that and Proved everybody WRONG" I made it big with a 3.97 GPA. I am the black sheep with a roar like a Lion and balls like a gorilla . Don't mess with me.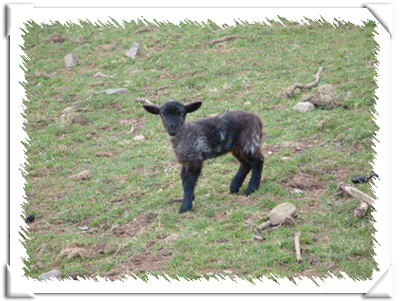 Click the photo of College Grad-You did it to email your friends.